Call us today:
403-945-8265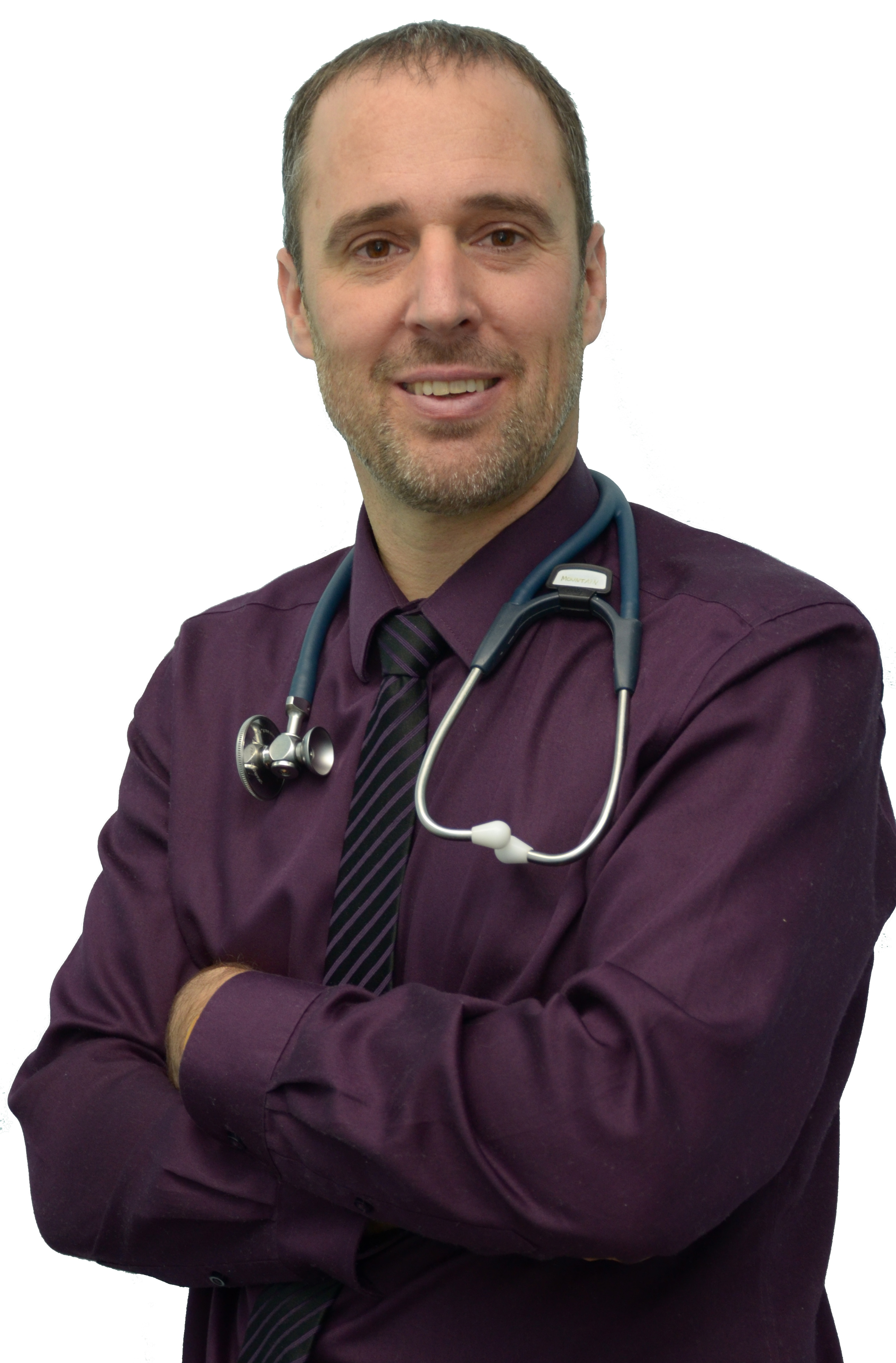 Dr. Richard Mountain, B.Sc., CSEP-CEP, ND, is a licensed Naturopathic Doctor and Certified Exercise Physiologist®. He enjoys practicing natural-focused family medicine as a primary health care provider. He also works extensively with sports medicine issues, healthy weight loss, gastrointestinal health, women's and men's hormone health issues and peri-natal care. As a father of two, he is a passionate health educator as well as an advocate for environmental conservation and sustainable agriculture. Dr. Mountain is a member of the College of Naturopathic Doctors of Alberta and the Canadian Association of Naturopathic Doctors.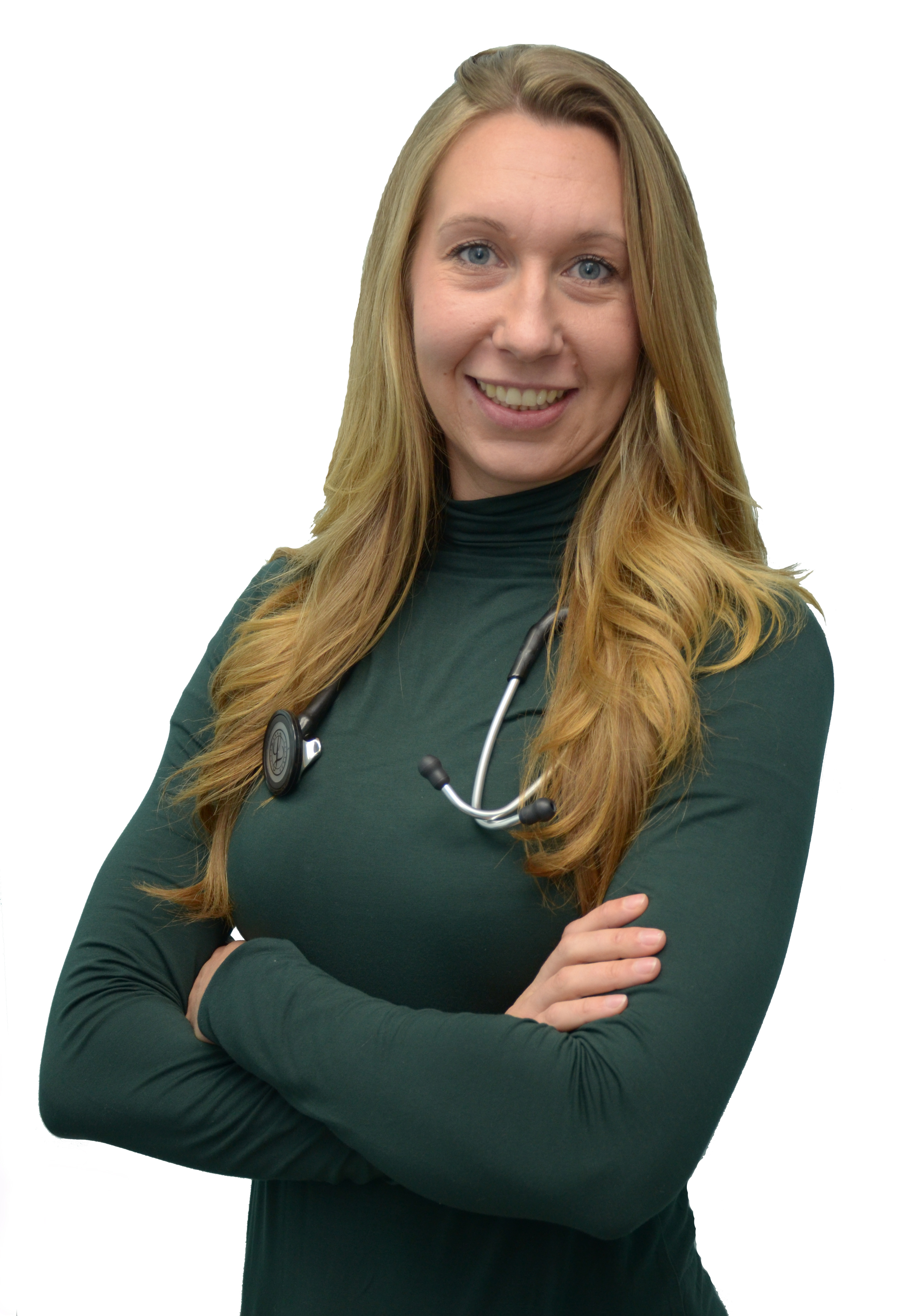 Dr. Jenna Porisky, BSc., ND, completed her medical training at Boucher Institute of Naturopathic Medicine in Vancouver after finishing her Bachelor of Science at the University of Alberta. She brings an evidenced based approach to family medicine, and focuses largely on women's health and hormones, digestive concerns and emotional health. Dr. Porisky's treatments are naturally focused and highly individualized. She is committed to offering timely access to quality medical care, and routinely collaborates with other health care providers, seeking to improve the quality of healthcare available to Albertans. Dr. Porisky is a member of the College of Naturopathic Doctors of Alberta, the Canadian Association of Naturopathic Doctors and the Oncology Association of Naturopathic Physicians.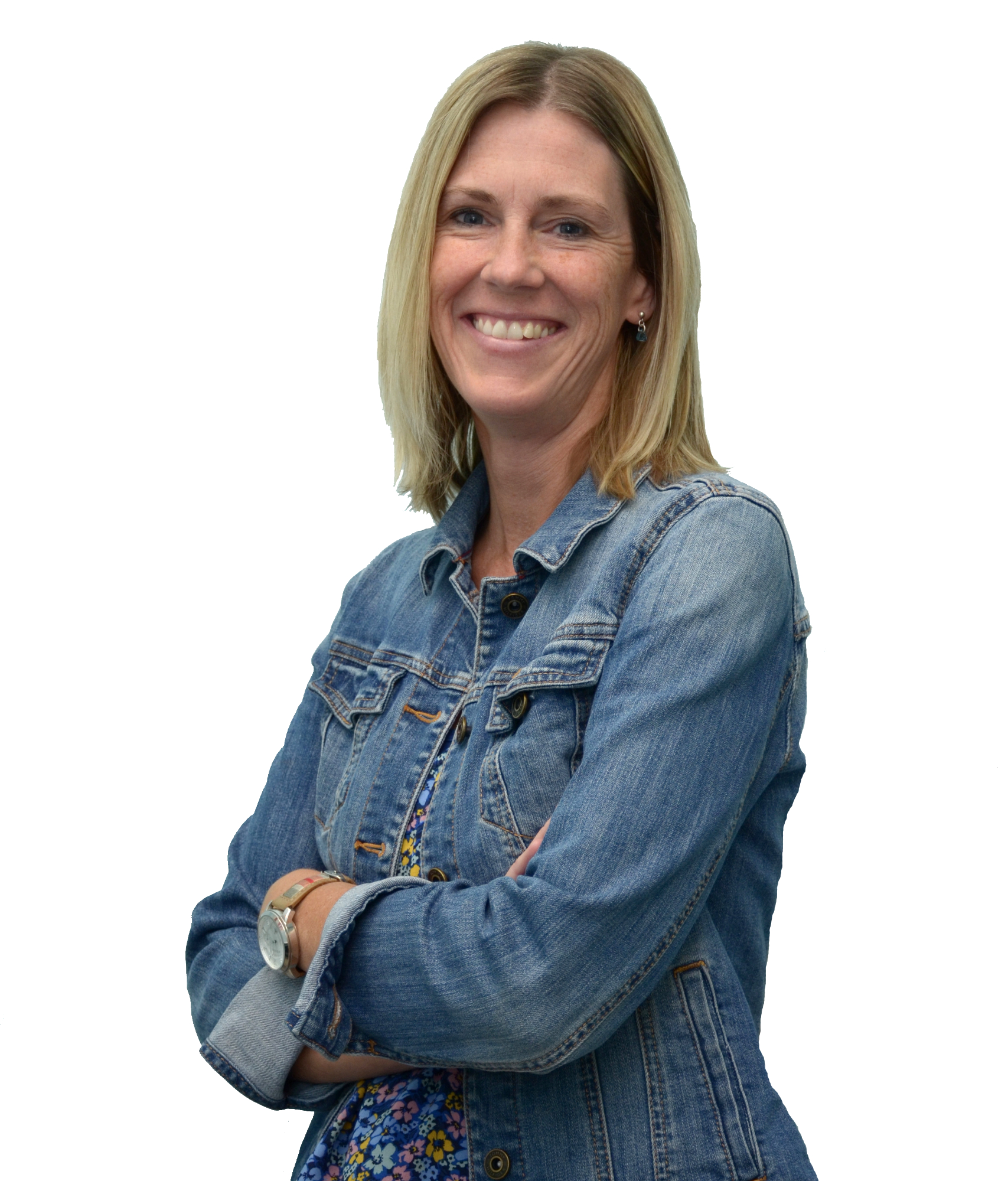 Janice Mountain, BKin, CCCE, CLE, is a Certified Childbirth Educator and Certified Lactation Educator who is passionate about teaching people how to have the most pleasant childbirth experience possible. Her goal is to provide fun and exciting information to inspire couples and empower them to make informed decisions throughout their pregnancy journey. Janice obtained her Kinesiology degree in 2006 from the Unviersity of Calgary and then furthered her education to become a Certified Childbirth Educator through CAPPA Canada. She is an active mother of two boys who cherishes her time with them.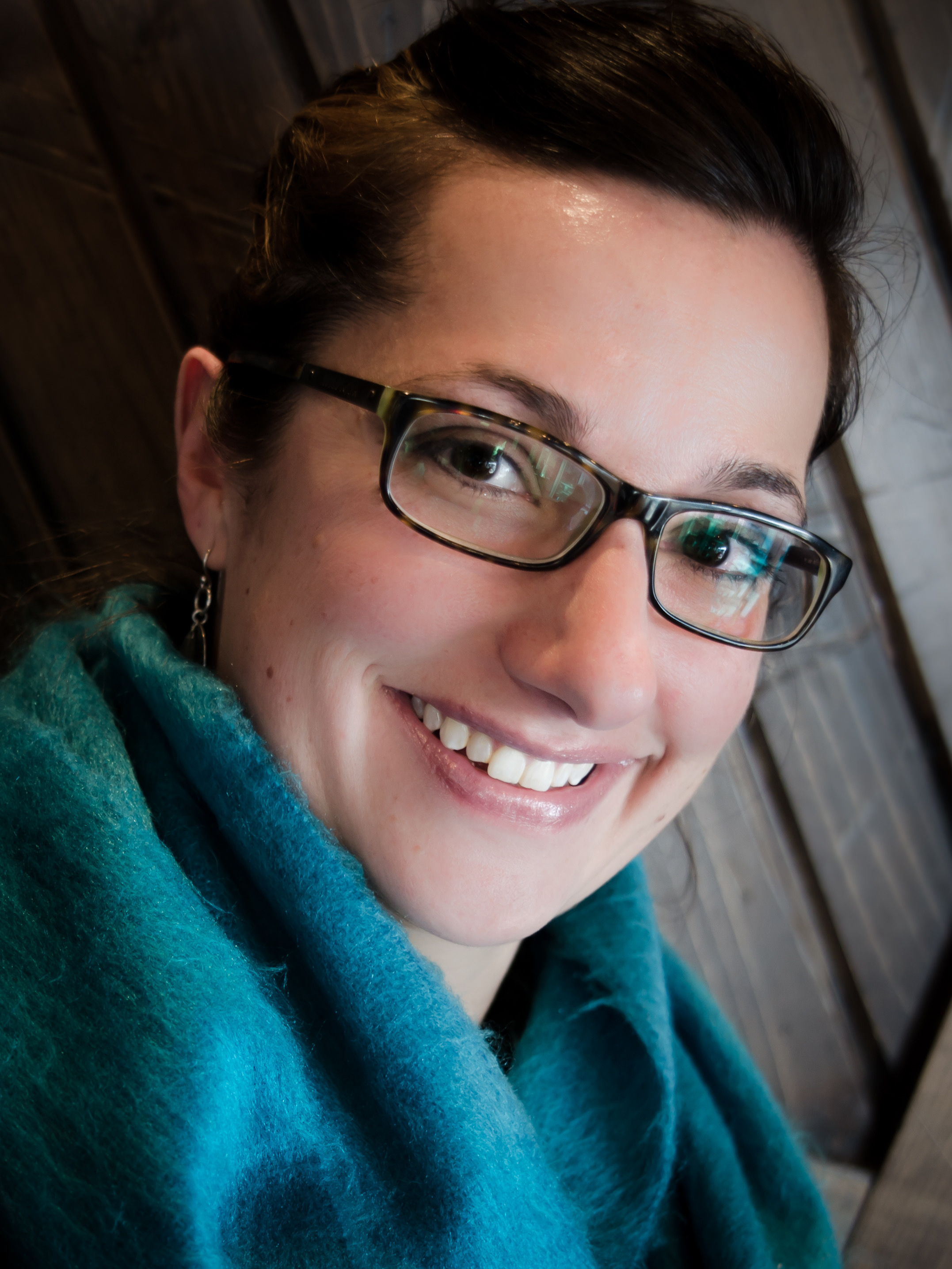 Tammy Tkachuk, is a certified psychotherapist, counsellor and life coach. As a newer mom, she has seen first-hand the struggle of trying to balance work, family and friendship. Throughout her life experiences, she has been inspired to refocus her business towards helping mothers and young families reach personal goals, achieve a balance and reduce stress. Her passion is to help women to get back to themselves again, or find a new normal. Tammy believes that with a little work, challenge and accountability, that we can all achieve what we are looking for in life.

To book an appointment or for more information about Tammy, visit her website directly:
www.transitionwellness.com

Registered Massage Therapists:
Brittany Paisley, RMT
Jamie Nickell, RMT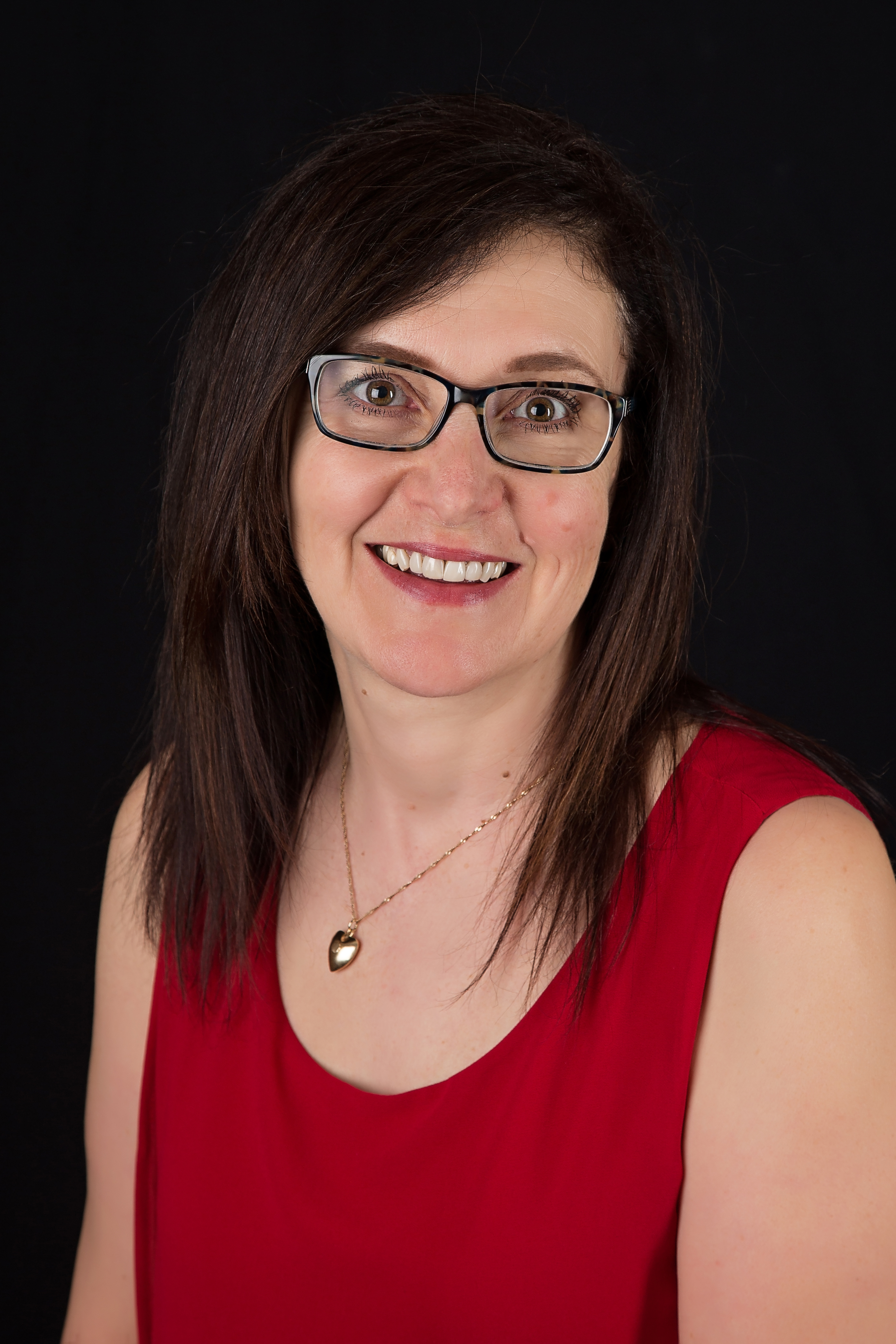 Mary Landsiedel, R.N. R.M. is the first Midwife to have an office in Airdrie. "Being with women and families as they embark along the journey of pregnancy and childbirth has been a lifelong dream for me. My mother always told me a story of how I would help my dolls birth their babies when I was a young child. She always encouraged me to go to school and live my dream, 'I was meant to be a midwife.'
Click here to read Mary's full story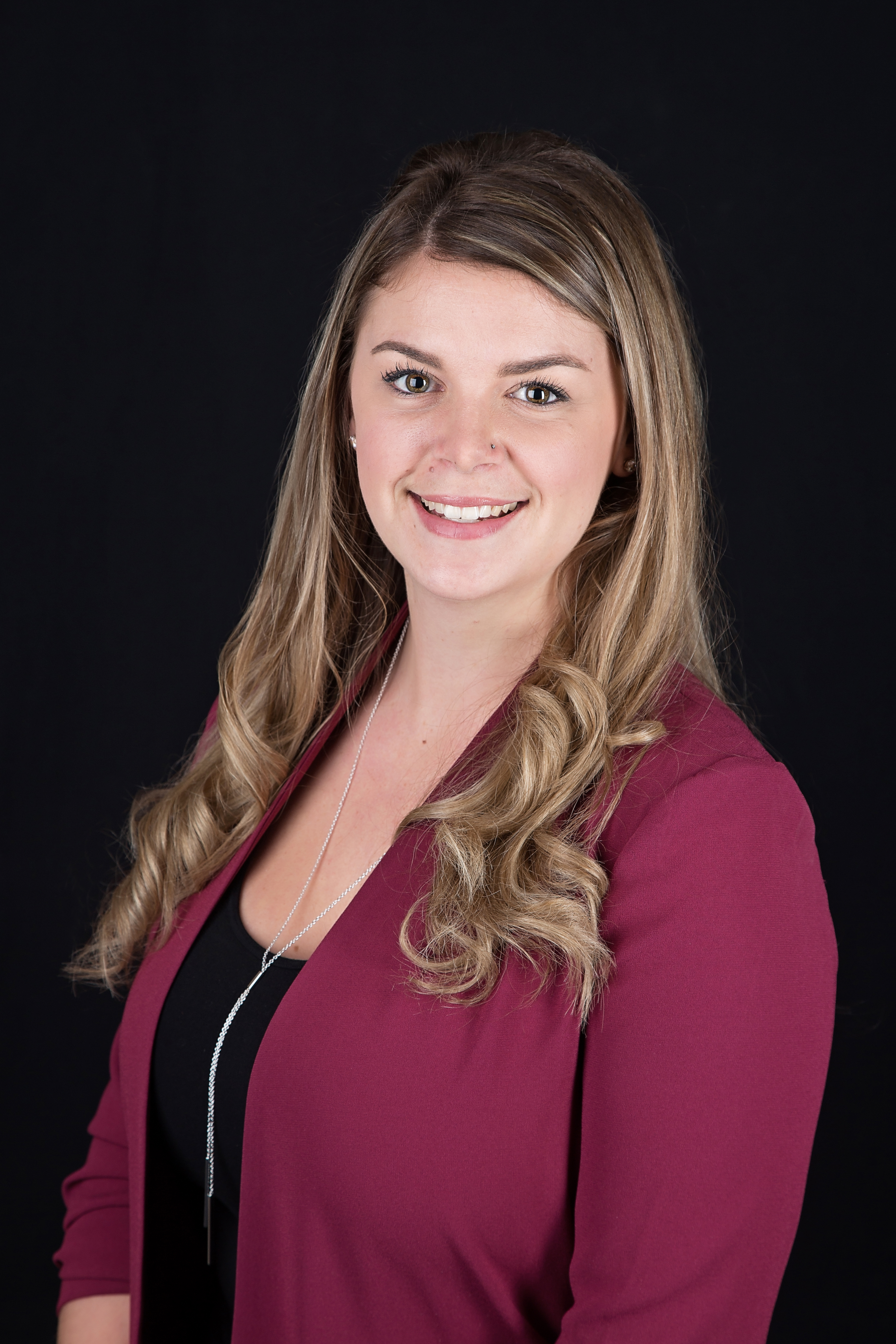 Cher Higgin, Registered Midwife
Megan Lalonde, Registered Midwife
Office Staff:
Kyla Vukic
Leah Benkie