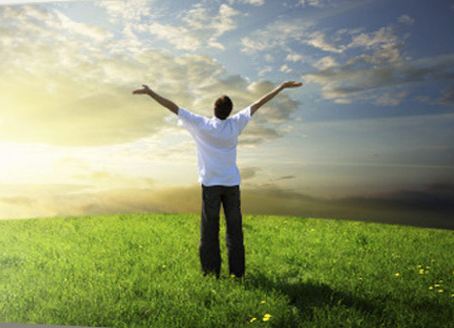 We Welcome You!
Thank-you for taking the step to visit us online. At the Mountain Health Team, we believe that your optimal health is one of the most important treasures you can gain in life. After exploring this site, we hope that you will have learned how we can help you.
The Mountain Health Team is located on Main Street in Airdrie.
Please call 403-945-8265 or Contact us if you have any more questions or when you are ready to book an appointment.
Best in Health,
Dr. Richard Mountain, ND