Call us today:
403-945-8265

We are now trying our best to have reception available between 10am and 4pm.

For patients that have previously seen Dr. Mountain or Dr. Porisky, we are still doing phone appointments.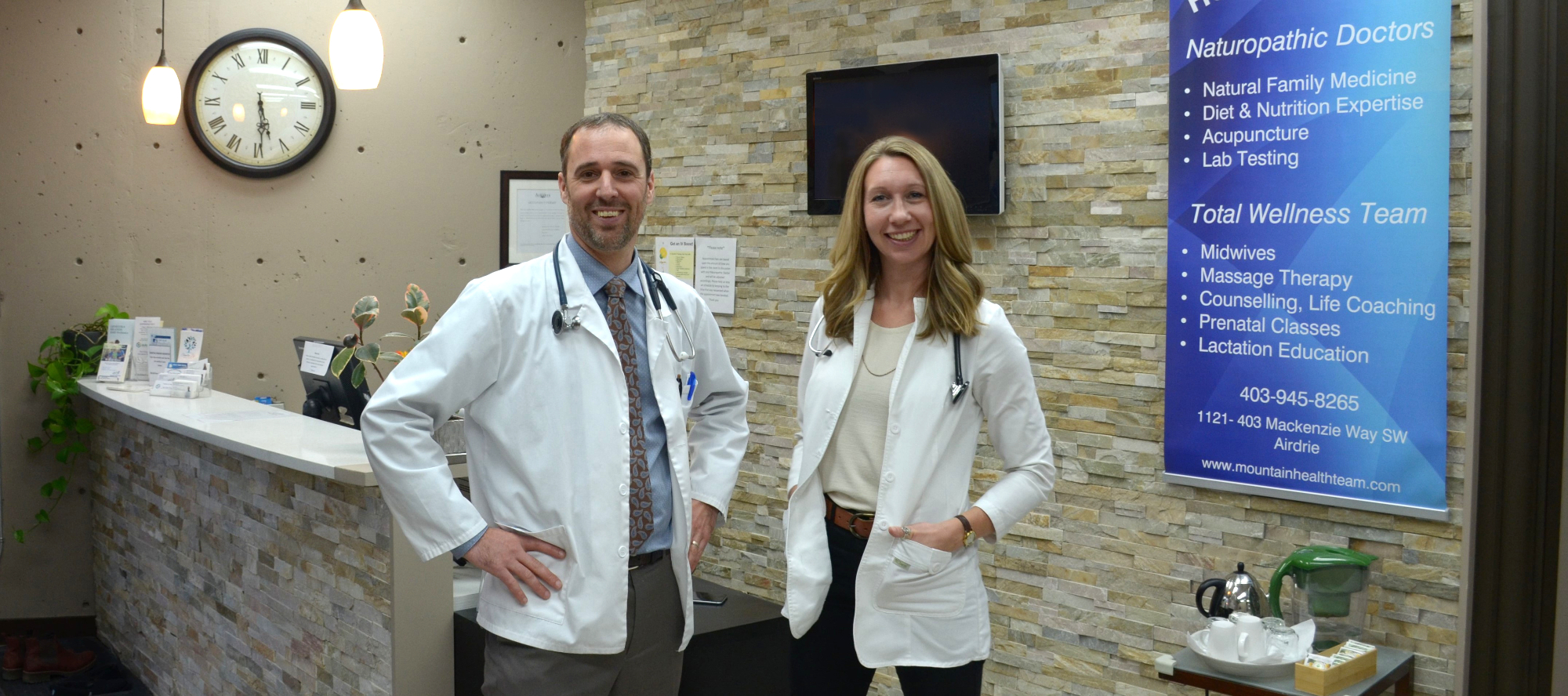 We listen. We help.
You are one step away from experiencing how we can help you! Our patients benefit from a natural-focused medical approach aimed at finding the root cause of problems. We believe that your health is one of the most important treasures you can gain in life. Contact us today to take that first step to feeling better.

The Mountain Health Team clinic is located in Airdrie Alberta.
Mountain Health Team © 2020